BEAUTIFUL VIETNAM
Top 8 unforgettable experiences in Vietnam to add adventure to your Quest Festival
Are you heading to Quest Festival from outside Vietnam? Whilst Quest is an incredible experience in itself, we've has assembled a list of 8 of the most unforgettable experiences (plus a few extra) so visitors can make the most of their time in this spectacular country. Convert your festival into an unforgettable memory.
Experience sunset over Halong Bay
Seeing the sun slip over the horizon over this UNESCO World Heritage Site is an especially memorable experience, surrounded by stunning limestone cliffs erupting out of the pristine bay and the sky exploding into kaleidoscopic colour.
Get lost in Hanoi's Old Quarter
Enjoy losing your way within the labyrinthine network of streets and alleys of Hanoi. The lively area is packed with shops selling all kinds of goods, with each street named after their primary good or service.
Ride a bike around Tay Ho
The city's largest lake, known as both Ho Tay and West Lake, is 15km in circumference. It's best explored in the late afternoon where families and groups come to eat, engage and relax by the expansive lake.
Find peace in the Temple of Literature
Find some serenity among the movement and energy of Hanoi where locals and students devote their studies to Confucius.
Sample Vietnamese delicacies
With a focus on fresh, local ingredients, Vietnam is famed for its cuisine. Banh mi, Banh Xeo, Bun Cha and Pho are just a handful of the delicious local treats to explore.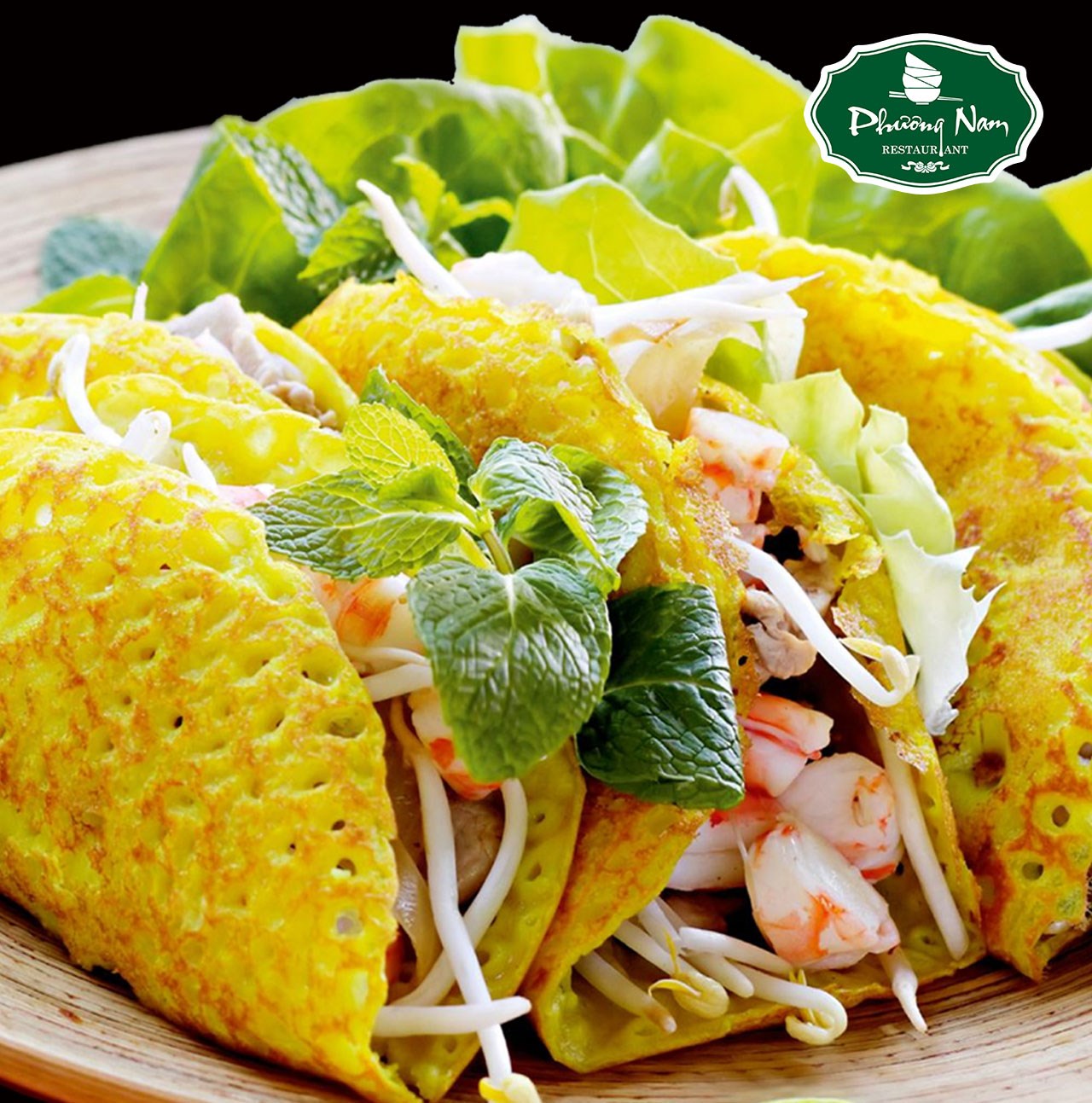 Wander the French Quarter
Spend an afternoon wandering the open boulevards of the leafy French Quarter for a different side of Hanoi.
Discover Hanoi's night market
Starting around 7 pm on Friday through Sunday, the streets starting at Hang Dao going north shut down for the night market. Great for people watching, it's ideal for picking up souvenirs and snacking on local delicacies.
Eat some fresh Pho
Often mispronounced, rarely not devoured, this steamy, fresh broth of soup, noodles, vegetables and (usually) beef has been a staple in Vietnam for generations. Make sure to try this tasty treat before you go.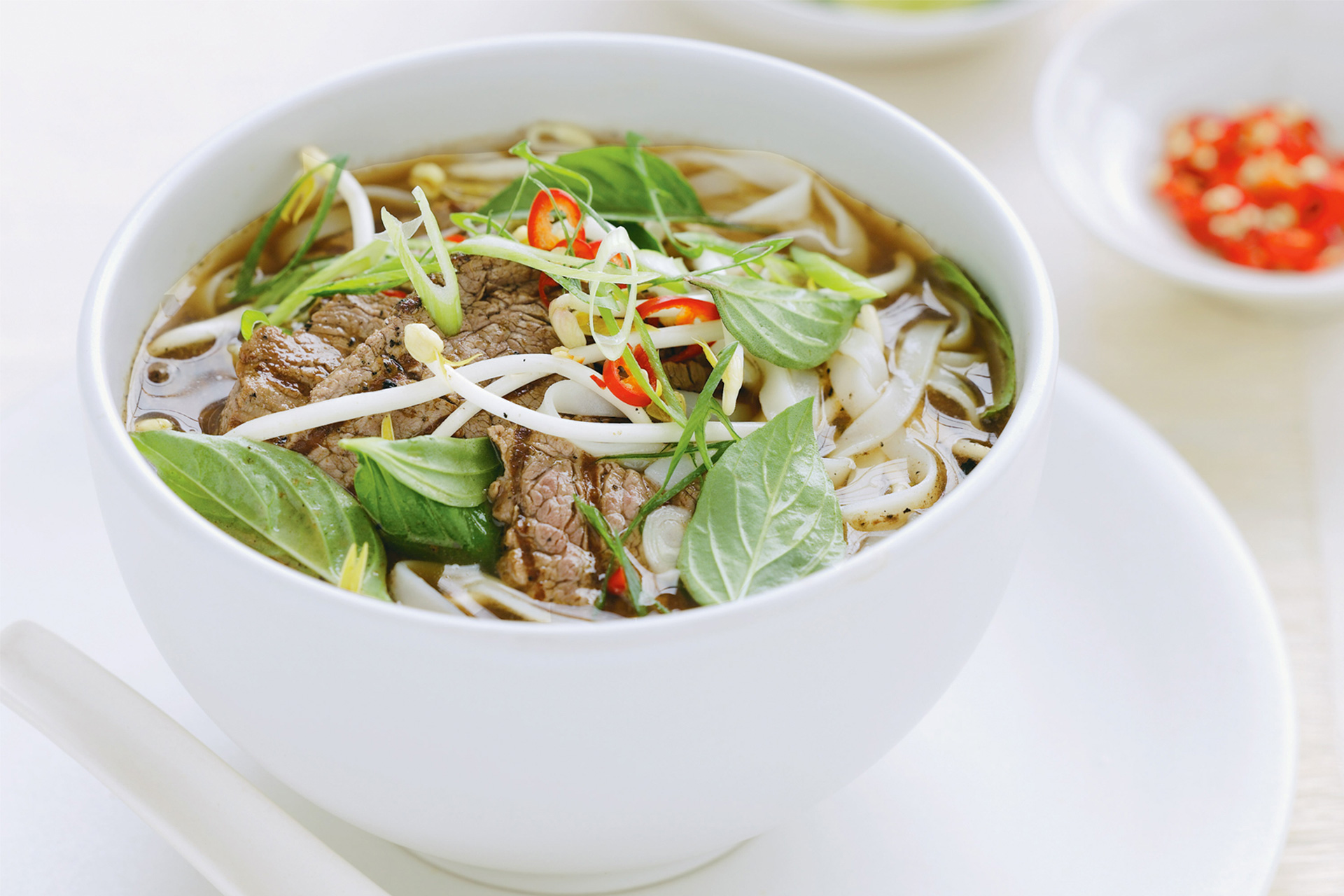 If you have a little more time on your hands, why not explore some of the other cities around Vietnam?
Discover Hue's Imperial City
The Imperial City is a walled palace within the citadel (Kinh thành) of the city of Huế, the former imperial capital of Vietnam.
The historical complex is known not only for its rich architecture but also for beautiful landscaping. Read more at: http://www.vietnam-guide.com/hue/complex-of-hue-monuments.htm?cid=ch:OTH:001
Motorcycle the mountains of Ha Giang
Straddling the northern border of Vietnam and the Chinese border, Ha Giang is a bike enthusiast's dream, where every corner opens up an even more spectacular vista than the last.
Explore the depths of Son Doong Cave
First explored in 2009, this spectacular cave is the largest in the world, even with its own river system, jungle and microclimate. The immense caverns can even comfortably fit a 747 airplane. Places are seriously limited so make sure to book well in advance.
Sapa
A popular trekking base, Sapa overlooks the terraced rice fields of the Muong Hoa Valley, and is populated by an assortment of Hmong, Tay and Dao hill tribes. The charming city and its outlying villages are blessed with spectacular views
Excited for Quest?
Us too! Get your tickets now and ensure your place at Quest Festival 2018!